Videos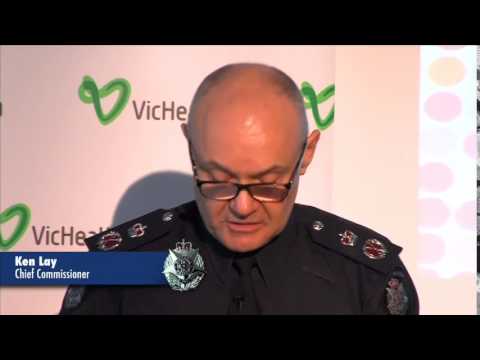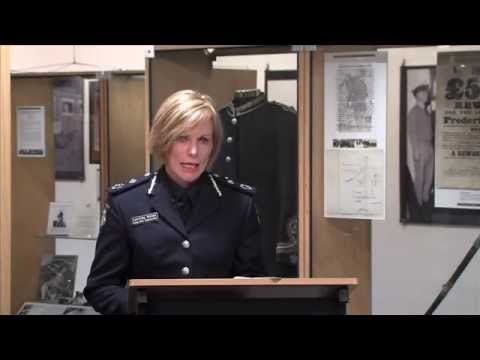 Video: Victoria Police Issue Tasty Nightclub Apology
Victoria Police has taken a positive step towards strengthening its relationship with the Lesbian Gay Bisexual Transgender and Intersex (LGBTI) community by making an apology to those who were affected by the Tasty Nightclub incident.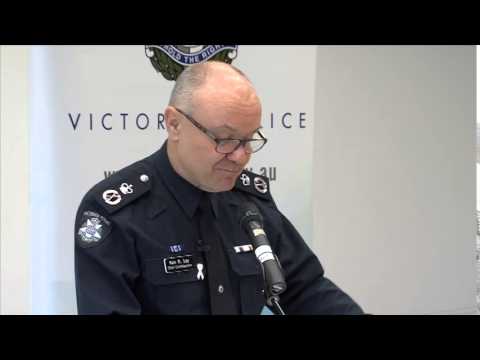 First Crucial Step In Commitment To Human Rights Strategic Committee
Chief Commissioner Ken Lay today welcomed around 100 community leaders into his Human Rights Strategic Advisory Committee and Victoria Police's reference groups to ensure that the views of priority communities are taken into consideration in police policies, procedures and education.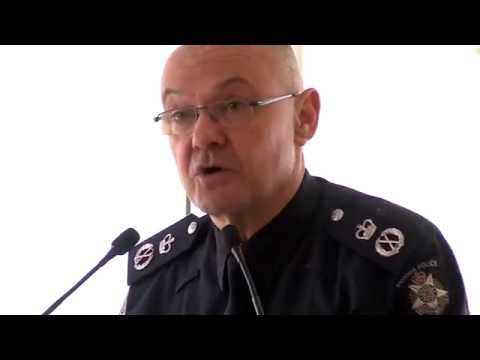 Blue Paper
Chief Commissioner Ken Lay presents the Victoria Police Blue Paper: a Vision for Victoria Police in 2025.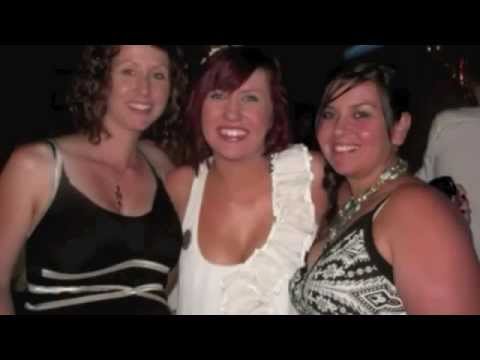 U Text U Risk it
With the world ahead of her, Brooke Richardson sent a text message. It would be her last. This is another grim example of how we all need to work together on the Road to Zero #roadtozero ... it starts with all of us.
Share the Road Safely
An important message from Chief Commissioner Ken Lay of Victoria Police on bike safety.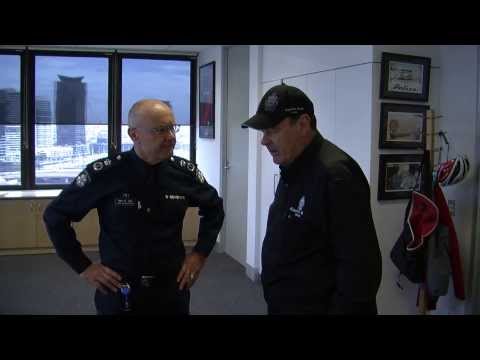 Ken Lay Meets Dan Aykroyd
Canadian comedian, actor, screenwriter and singer, Dan Aykroyd drops by Victoria Police Centre to meet Chief Commissioner Ken Lay and visit the Victoria Police Museum.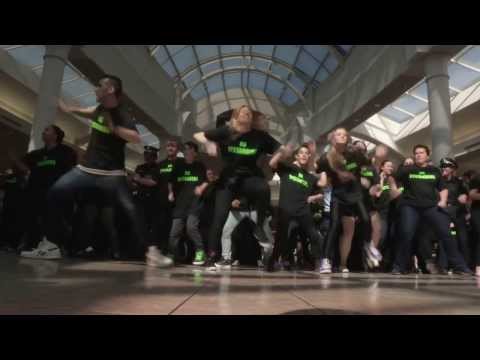 Back To Top